Hello Alumni,
We would love to hear from you or see you at one of our many events! 
Please stay in touch with the Institute: Join our listserv, like our Facebook page, follow us on Twitter, send us your news, and check out our annual newsletter!
Consider making a donation to support the excellence in feminist teaching, research, and outreach offered by the Institute for Women's Studies at the University of Georgia!
In solidarity,
Thank you!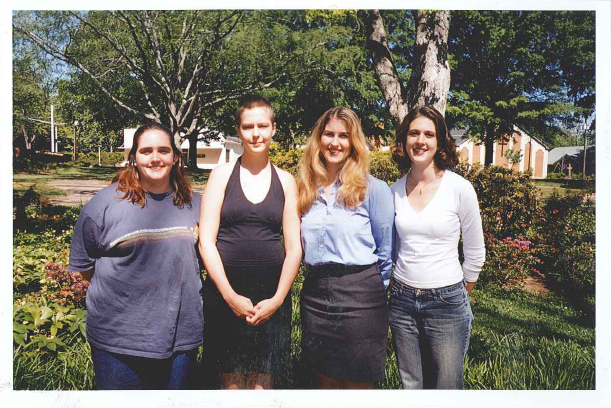 Pictured: The first students to graduate with an A.B. in Women's Studies at UGA.