Image: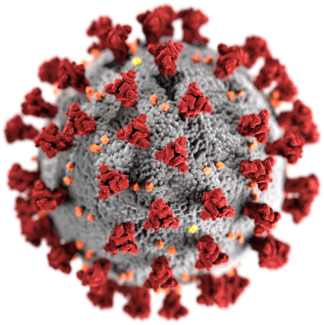 In accordance with the University System of Georgia's COVID-19 pandemic response, The Institute for Women's Studies (IWS) has closed our offices and moved to online operations until further notice. What does this mean? 
The IWS offices are closed, but staff are teleworking and keeping virtual hours Monday - Friday, 8:00 a.m. to 5:00 p.m. 
The IWS main telephone line (706-542-2846) will be answered Monday - Friday, 8:00 a.m. to 5:00 p.m. IWS staff continue to monitor their individual office voicemails, so please leave a message and they will call you back.
You can also reach IWS faculty and staff by email. Please find email addresses and phone numbers on our directory: Staff OR Faculty OR Lecturers OR Graduate Teaching Assistants
All WMST courses have been moved online. 
All public events, such as our Friday Speaker Series, our Women's History Month events and our annual Andrea Carson Coley Lecture have been CANCELLED or POSTPONED to Fall 2020. Please stay tuned for more information: https://iws.uga.edu/events/all.
We urge you to follow CDC guidelines for personal health and safety, which can be found here: https://www.cdc.gov/coronavirus/2019-ncov/about/index.html.