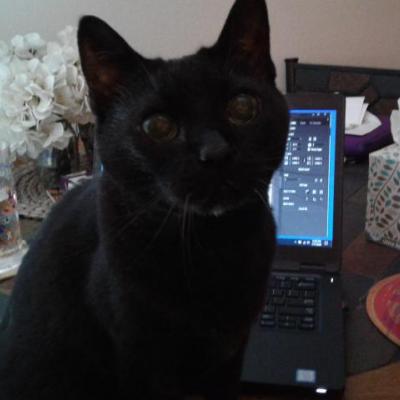 Terri L. Hatfield is the Public Relations Coordinator/Program Coordinator for the Institute for Women's Studies. A University of Georgia alum, she earned a BS in Psychology and AB in Women's Studies in 2007. Before joining the IWS staff in December 2009, she worked in the Office of Student Conduct.
Terri coordinates all IWS special programming, including the annual Women Faculty Reception, weekly Friday Speaker Series talks, Women's History Month calendar of events, the annual Andrea Carson Coley Lecture in LGBT Studies, and the biennial Women and Girls in Georgia Conference.  She is responsible for publicity and marketing for all IWS special events, courses, and programs.  She compiles, edits, designs, and manages the distribution of the annual newsletter and other publications, and is responsible for managing the IWS social media accounts. She manages the IWS library, email account, and listservs, and updates and maintains the departmental websites.  She also assists the Business Manager in providing administrative support for faculty, instructors, graduate assistants and staff, and she supervises the student employees and coordinates volunteers.
She was the 2013 recipient of the Franklin College of Arts and Sciences Staff Excellence Award in Professional Support.
Terri received her Masters in Library and Information Science (MLIS) from Valdosta State University in August 2018. She served as an Advisory Board member of SOLIS (Student Organization in Library and Information Science at VSU) in 2017-2018 and was a recipient of the Georgia Health Sciences Library Association Legacy Scholarship in 2017. She was accepted into the Georgia Archives Institute in 2020 and received the Carroll Hart Scholarship from the Society of Georgia Archivists.