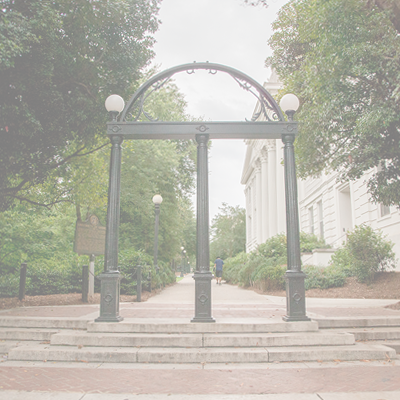 Alex P. Ramsey is the Business Manager for the Institute of Women's Studies. A University of Georgia alumni, he earned a Master of Public Administration in 2019. Prior to joining the IWS staff in March 2020, he worked for the Central Human Resources Department.
In this role, Alex is responsible for all financial operations of the Institute of Women's Studies.  He also manages all Human Resources functions and daily operations of the department. Furthermore, he manages the administrative requirements for contracts and grants. And finally, he serves as the liaison for the department.  
He is a member of the Pi Alpha Alpha Honor Society that recognizes graduate students in public administration, public policy and public affairs.
Prior to his enrollment at UGA, he received a Bachelor of Arts in Economics from California State University, Northridge and was awarded Distinction in the study of Economics.
A native to Los Angeles, you can find Alex riding his skateboard and exploring the outdoors. His hobbies include body building, current events and cooking.